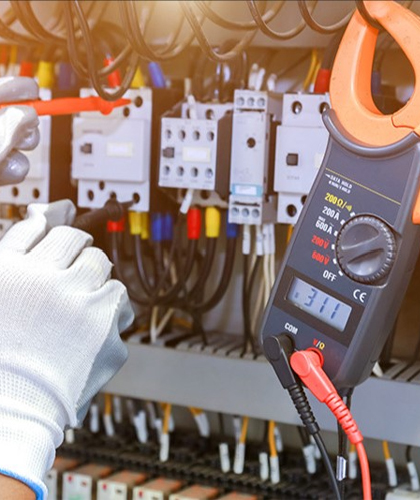 About
About Us
Pundit Services is dedicated to providing exceptional services to our clients. Our Vision is to meet and exceed our customer's needs and expectations with a strong focus on Safety, Quality, Integrity, and Client satisfaction. We believe that success is achieved through the success of the people we serve. That's why we offer safe, dependable, and quality service options that best suit our clients' needs. Our values reflect the highest ideals of Safety, Quality, and Integrity. We believe in backing up our Values with the Knowledge, Skills, and Ability to meet or exceed our client's service needs and expectations.
At Pundit Services, maintaining Health, Safety, and the Environment is a priority and a part of our ongoing commitment to excellence. We have a comprehensive HSE policy within our code of Business Conduct that establishes a company-wide practice of setting and maintaining the highest safety standards. This objective not only keeps our employees safe but also ensures our customers' confidence that their projects will be completed on time and with an emphasis on safety excellence.
We work with all of our employees to ensure they complete their responsibilities while complying with all applicable laws, industry standards, and the company's stringent policies and procedures relating to workplace safety. At Pundit Services, we pride ourselves on consistently delivering exceptional services to our clients while maintaining the highest security and quality standards.
---