Explosion Proof Camera Solutions
Explosion-proof camera solutions provide businesses with a safe and secure way to monitor hazardous environments and operations.
Pundit Services is a leading Installer/Inspector of globally certified Explosion Proof camera systems designed to monitor hazardous areas. Our team has extensive experience in hazardous area video systems for process, security, and safety. We are proud to offer a new range of Installation/Inspecting Explosion Proof cameras based on the latest installation techniques, durable materials, innovative engineering, and operational excellence.
We provide clients with reliable and effective security solutions by paying attention to detail on every installation. Pundit Services takes great pride in our unparalleled background in the industry and our ability to provide clients with top-of-the-line security solutions that meet their unique needs.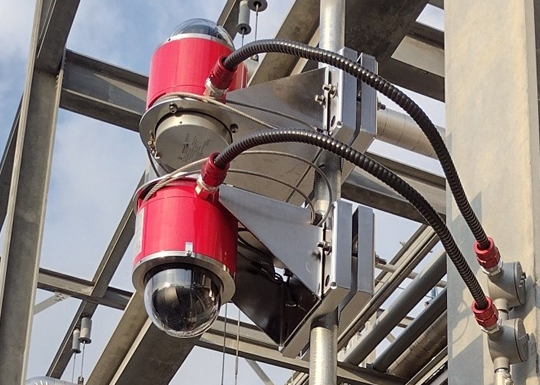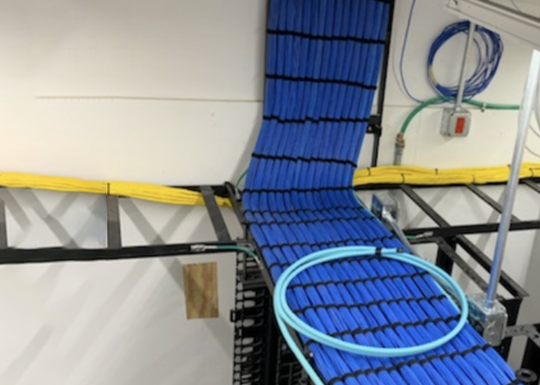 Data cable and fiber solutions enable businesses to transmit large amounts of data quickly and securely, facilitating efficient communication and operations.
At Pundit Services, we understand the importance of a reliable data cable and fiber infrastructure in today's digital age. That's why we offer the best assistance in installing and maintaining data cable and fiber systems, ensuring our clients have a robust and dependable communication network.
Our expert technicians are well-versed in the latest technologies and industry standards, enabling us to provide customized solutions that meet each client's needs. With our focus on quality and efficiency, clients can rest assured that their data cable and fiber systems are installed and maintained to the highest standards. Pundit Services is committed to delivering reliable and cost-effective solutions, providing clients with peace of mind and the ability to focus on their core business activities.